Welcome to
Unity Limousines
OUR GUARANTEE

Premium Promise
In a busy world with tight schedules, we have respect for your time. Our premium promise is a genuine guarantee. If we are late picking you up, your journey is free.
Fleet
Unity offers its valued customers an updated fleet of premium and prestige transportation. The fleet include a range of standard and premium sedans, SUVs MPV's and Mercedes Sprinters
Services
"Driving you, drives us" We provide a high level of service to our customers with chauffers trained to our exacting standards. All drivers are appropriately licenced with extensive experience across all industries and environments.
Our Customers
Our range of clients vary from families to executives. Our commitment to our customers means we will make you feel safe and secure. One less worry for you.
THE UNITY FLEET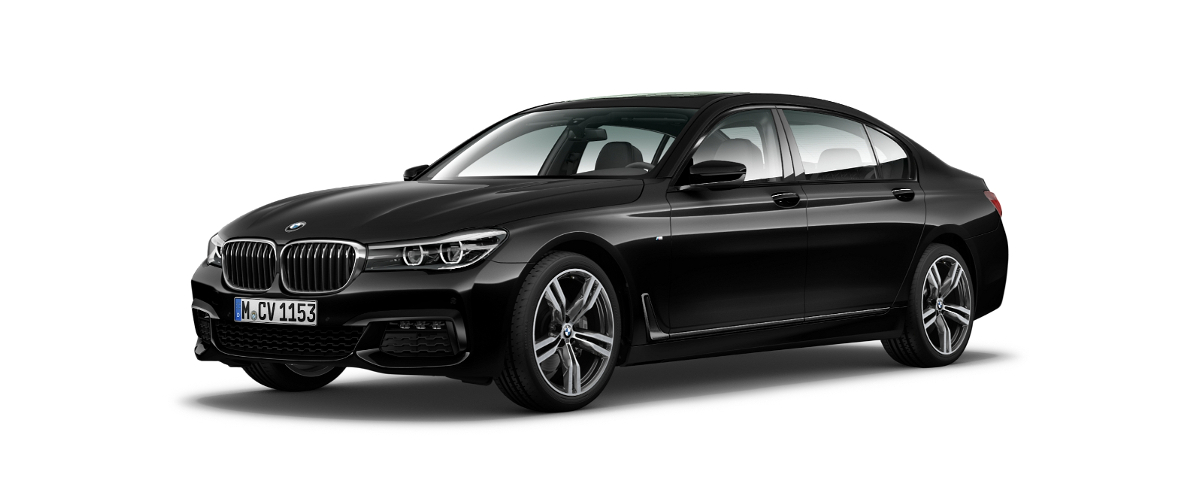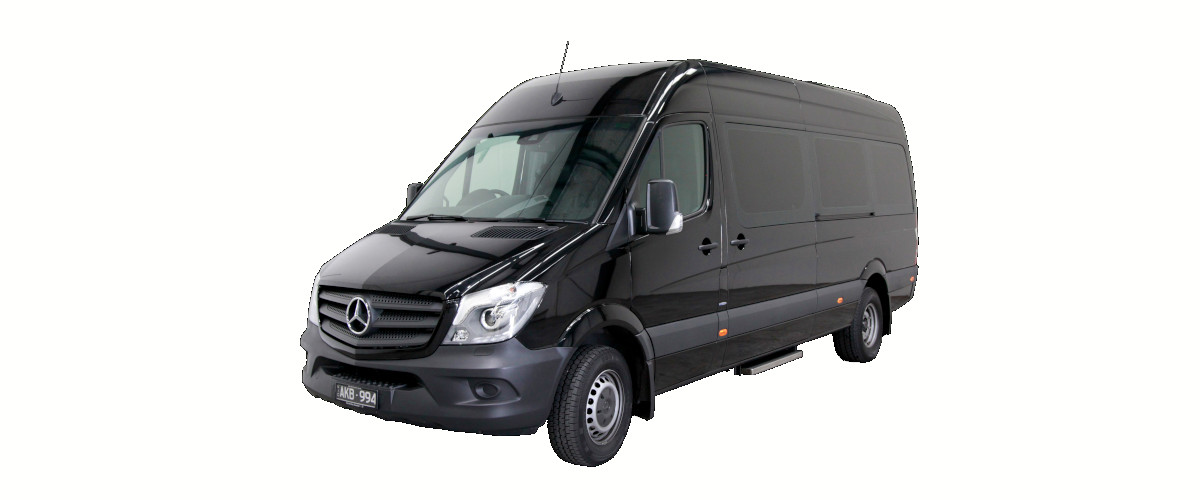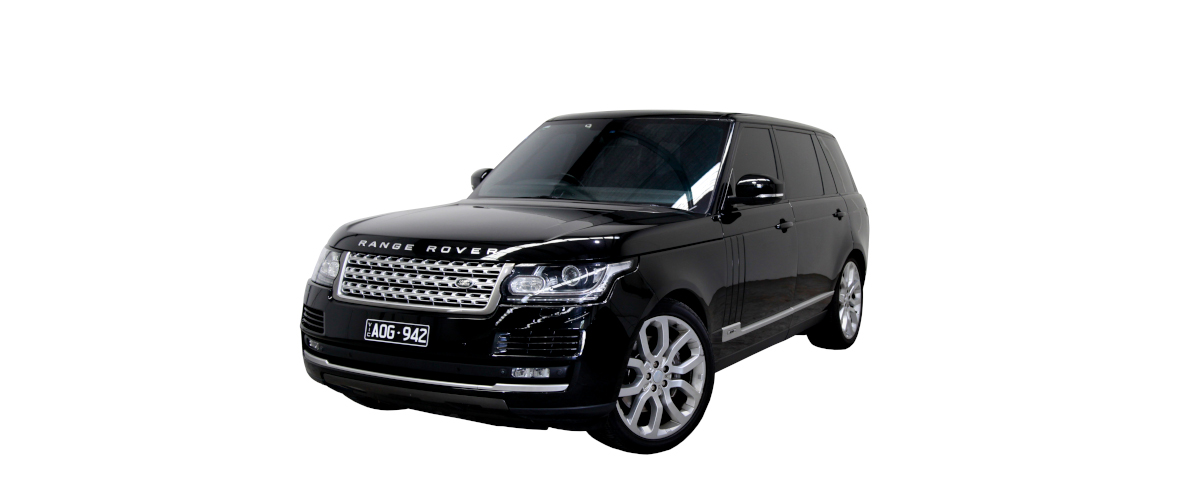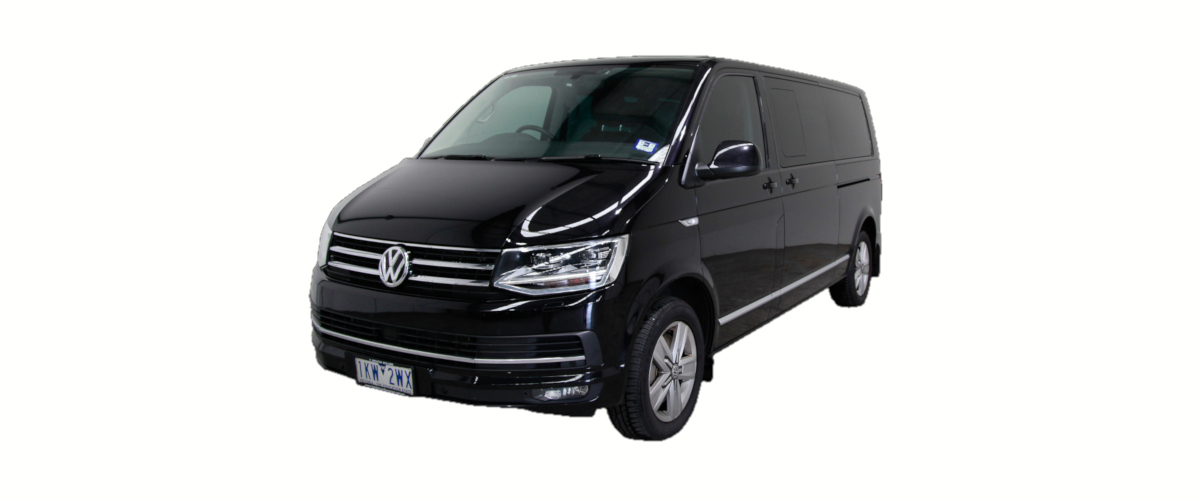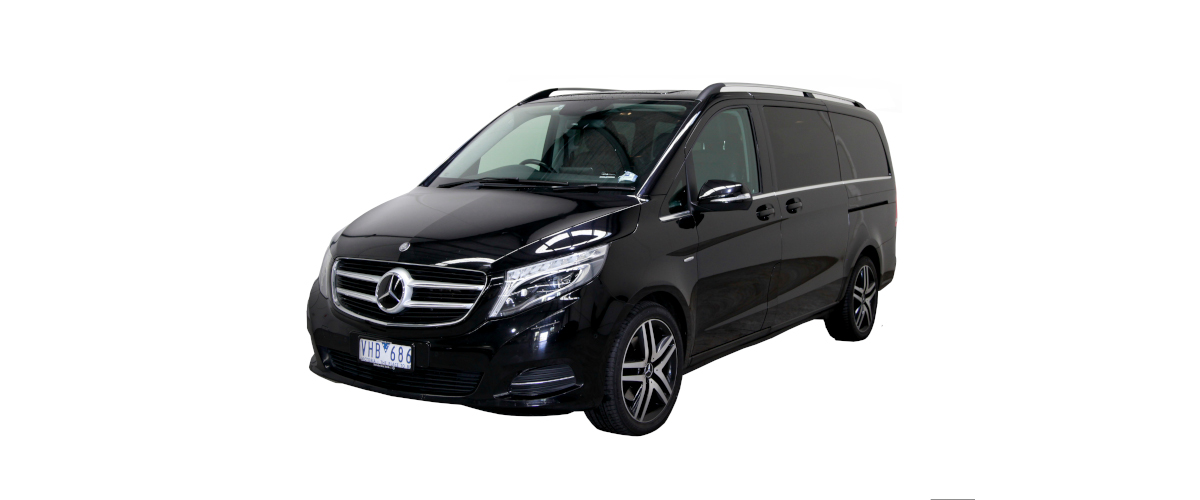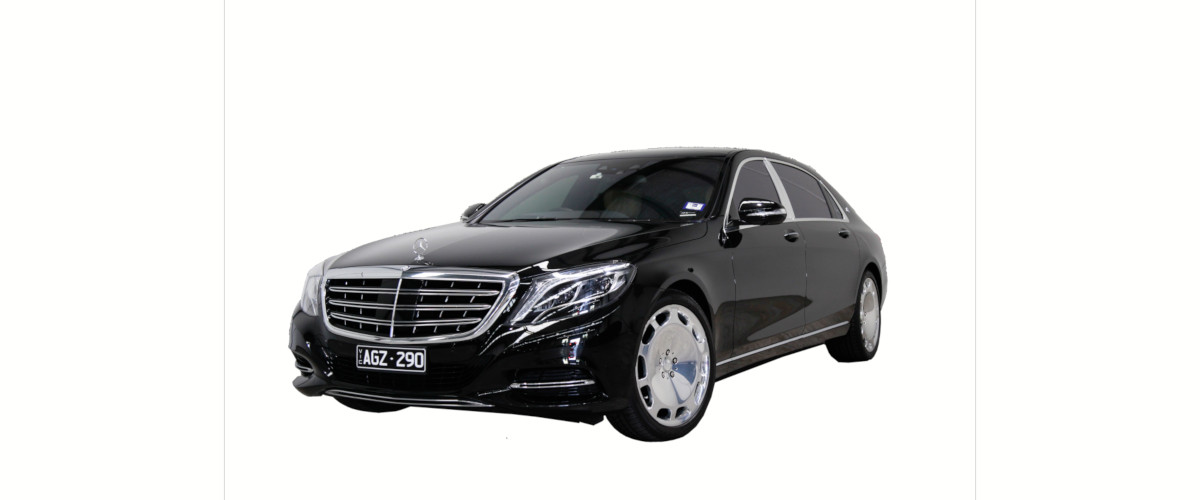 UNITY
Driving You, Drives Us
Welcome to Unity Executive Services (Unity), recognised globally as a leading provider of executive limousines. Unity services every major city across Australia and New Zealand and servicing customers and clients all over the globe, providing premium and secure transport solutions. At Unity we are driven to deliver excellence in everything we do, with an ongoing commitment to doing ordinary things, extraordinarily well.
Since our inception, Unity has become one of the most trusted and respected brand names in the security and limousine industry. Unity maintains offices in Melbourne, Sydney, Brisbane, Perth & Canberra and we have built a strong and enviable reputation for delivering polished and punctual service carried out by a team of courteous and knowledgeable chauffeurs.
As a result, we are proud to have provided and managed high level security and transport services, developed trusted and long-standing relationships with numerous government organisations, private sector enterprises, multi-national businesses, diplomatic representatives, corporate clients and VIPs.